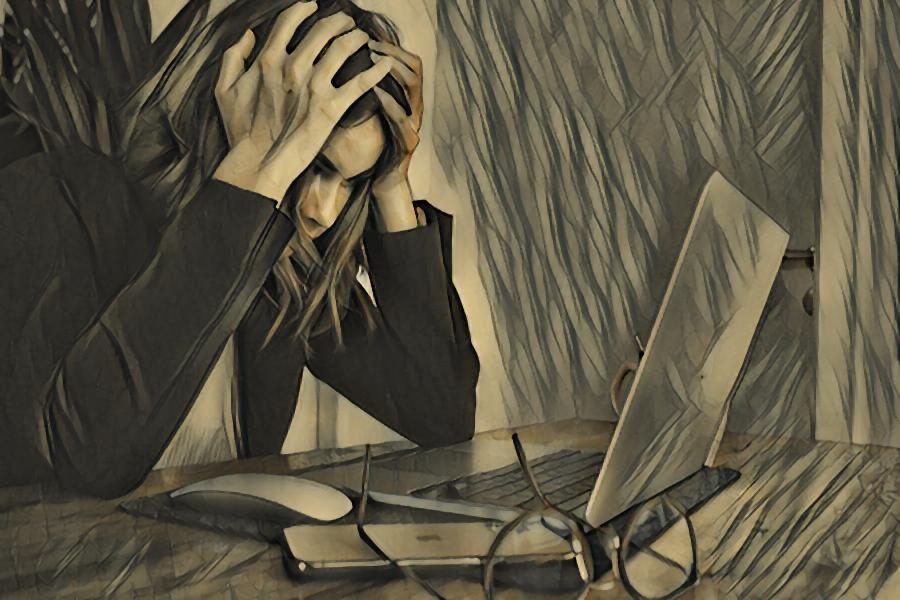 Fatima's engineering team was always scrambling during service outages. Her on-calls dreaded getting paged… because chaos would ensue. The same hero, Parker a senior engineer, would always end up joining the call and saving the day.
Fatima prayed that Parker wouldn't quit, because they would be totally screwed. Fatima heard about OpsDrill and saw a path to improvement.
The team got incident management training and hands on practice.
Now most of her engineers can step up and drive an outage to resolution. No more heroes… now anyone can lead!  There are more pieces of the DevOps puzzle that Fatima wants to unlock, but solving this has been a weight off of her shoulders.
Thanks to Fatima's deployment of the training program, Parker was even able to take a vacation recently… leaving their laptop at home.